If I could have dinner with five "killer" women of fictional proportion, I'd happily take these ladies:
5. Mercy Thompson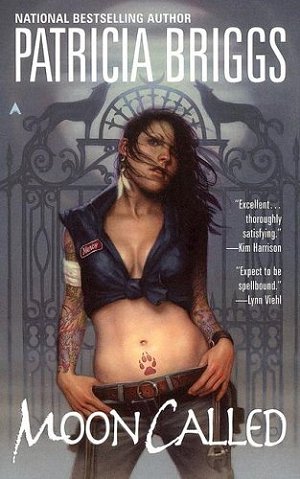 She is half Indian and a skin walker as her father's heritage gave her the ability to became a coyote at will. Her main squeeze is an alpha werewolf named Adam who loves her enough to keep pulling her tail out of unfortunate accidents. Cough Cough. Her best friends are werewolves, a metal goblin, and a sullen vampire as she deals with a pack that isn't happy taking her in, a vampire kiss that has a grudge against her, and her constantly stepping on the toes of the fae community.
***
4. Rachel Morgan
She's a witchy witch with a streak for catching the bad guy as a supernatural runner (bounty hunter) and police consultant. Even though she fought to be a white earth witch, her DNA takes her well out of her land of comfort and into the underworld that stains her kind soul. She lives with a sexy vamp named Ivy and a pixie named Jenks who also are her partners in their partnership of their company Vampiric Charms. And did I mention the demons? Have ley line, will travel.
***
3. Riley Jenson
This woman is a half shape shifting werewolf and half vampire who also has a twin brother named Rhoan. They both work for a paranormal division that protects and serves, but in more than one form. Her life is on the line in her day job but it's her sex life that is more dangerous as she is the source of power that a certain few are killing to get. When you add a sexy vamp named Quin and a few yummy men that are lined up for her full moon cravings, steam rises from the blood edged pages.
***
2. Cat Crawfield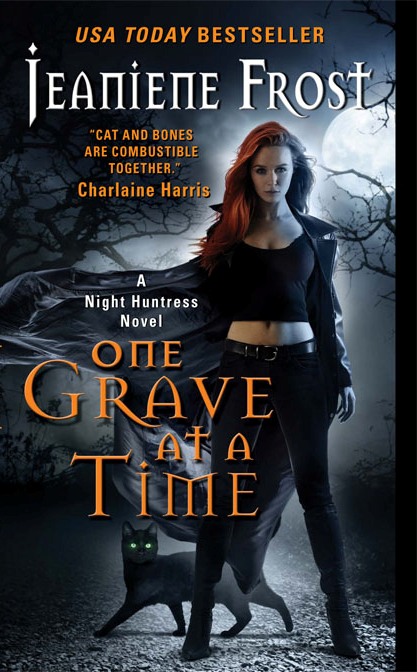 This farm bred lady is also a half breed because her vamp daddy left mommy with a few surprises that no one was expecting. The hate that she grew up being fed from her bitter mom left her to hunt what was part of her blood lines, vampires. Then she comes across the target that bites back, Bones, with his sleek style and sexy British accent. He begins schooling her in more than one way as they realize they aren't just the killers but being hunted as well but heir love keeps them going.
***
1. Anita Blake
No surprise here, if you pay attention to my FB and blogs. If I could ever turn into a bad ass heroine from the fictional shelves then this would be who I aimed for. She's a necromancer, Preternatural Marshal,l but also the human love of the Master of the City of St. Louis, Jean Claude. Sadly, she finds out that not only is able to call the dead but she carries more than one strain of lycanthropy. Being all of this is tough but throw in a vengeful vampire council plus growing unearthly power and this lover of many is over the top delicious.
***
I guess that I have a "type". These are mostly "take charge" women who dare to live and love the way they want to. It doesn't hurt that they happen to be curvy, sexy, and sassy. Wink.
What about you, who would you choose?
)))Corset Hugs(((
Ginny Lynn
Wench Writer